Build a website for your store or warehouse that does more…
Call for quote (773) 774 5577
Studio MGD provides the means for easy to read, easy to navigate phone websites.
Your subscriber list is the most important piece of any direct mail or e-mail campaign.
Our Online Specials component comes with a custom Shopping List module.
StudioMGD maximizes your presence on popular social media sites.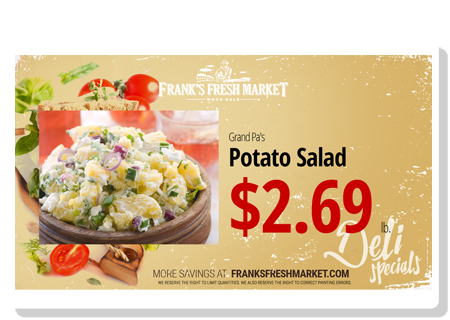 INTEGRATION WITH TV SPECIALS IN THE STORES AND MENU BOARDS.
Changing specials on the website will change the specials on the TV, in multiple stores.
What is responsive website?
See why mobile websites are so important at CNN News.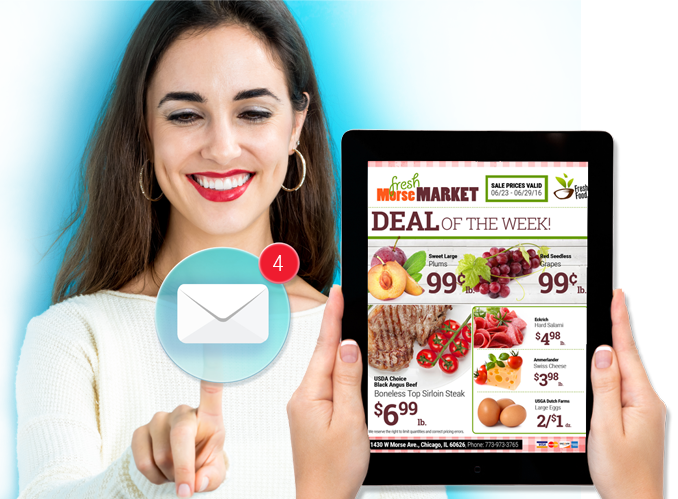 WEEKLY AD BY EMAIL
Modern email marketing for grocery stores.
Mobile friendly template
Spam free messages
Fast secure servers
Unlimited monthly email quote